10 tags
The Pool Players.
kateoplis: Seven at the Golden Shovel. We real cool. We Left school. We Lurk late. We Strike straight. We Sing sin. We Thin gin. We Jazz June. We Die soon. Gwendolyn Brooks http://predatordrone.bandcamp.com/track/we-real-cool
4 tags
7 tags
Our First Write-up! →
Thanks to Matt Lee from The Big Takeover, for including our We Die Soon EP in his weekly top ten! BTW our Next EP, Happiness, will be out pretty much any minute now. 
We Die Soon EP on bandcamp. EP release show on June 28th at AS220.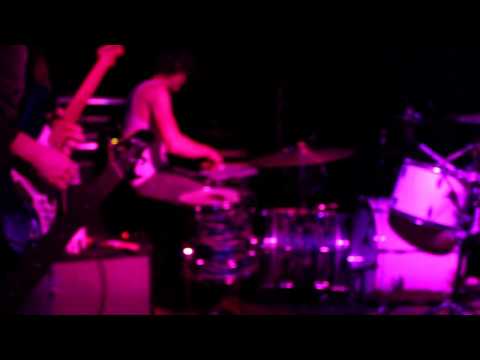 1 tag
Meat Typhoon
Just recorded an EP. It's called "We Die Soon" Deatils to come.
Another rehearsal demo. Danny thinks he's...